ARE YOU READY TO OWN A SHOOTERS?
The pace of life today has friends and neighbors looking for a place to gather and connect. They're looking for a local restaurant that is not just in the community but part of their community. Shooters Sports Grill is that place and you can be the person that brings it to your community!
Visit ShootersSportsGrill.com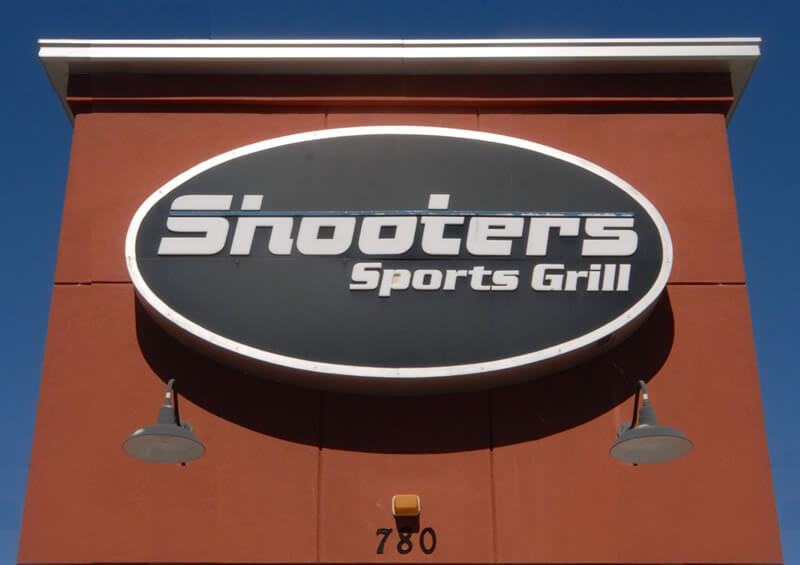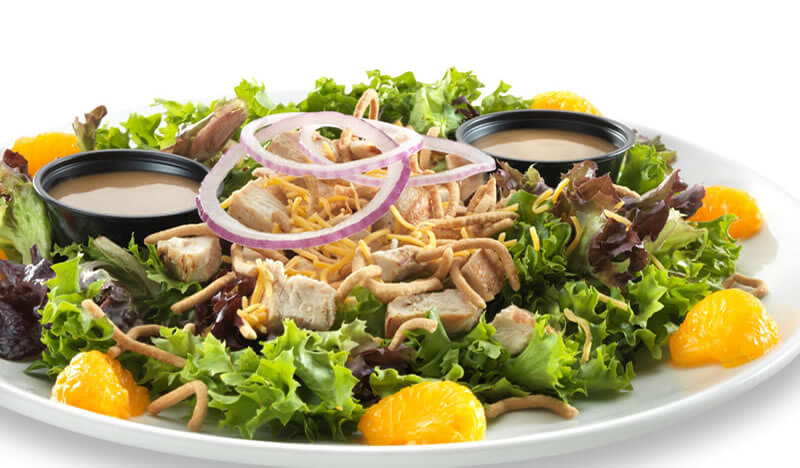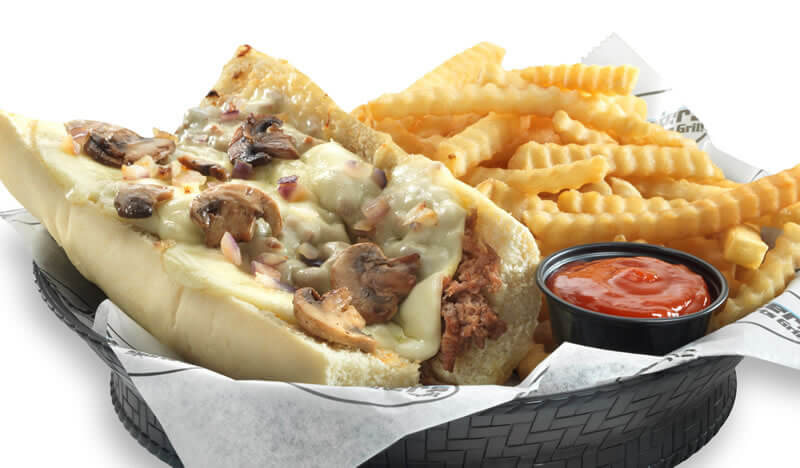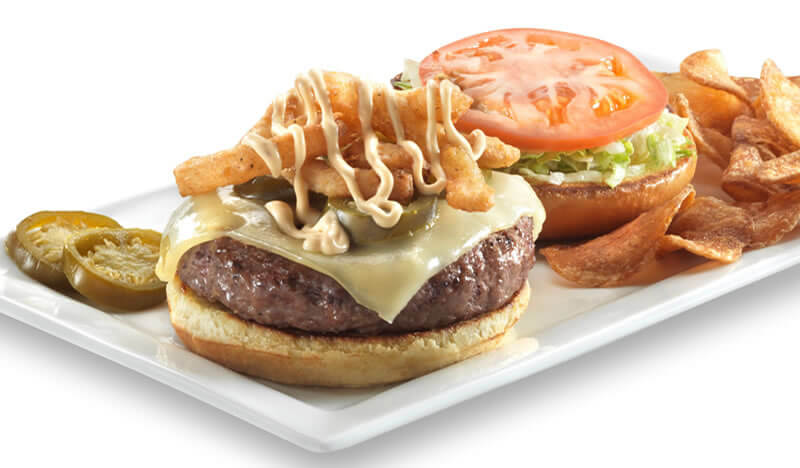 OUR DEVELOPMENT TEAM, SEASONED RESTAURATEURS
The Shooters Development team is made up of seasoned restaurateurs with decades of experience owning and operating successful concepts. This makes us uniquely able to, not just create a great restaurant, but also a great business. We know you'll have fun owning a Shooters but we also know you want to make a wise investment.
We're focused on your success by creating a concept that meets the needs of consumers in your market. We also want that concept to generate ROI for you and create wealth for your future. This keeps us dedicated on top and bottom line performance. We understand the restaurant business and how to generate income and will provide you the tools necessary to be successful.
At the heart of our development approach is a measured process in selecting just the right partners. We're highly selective in who we license to protect our brand. We've chosen a licensing model that allows you to invest more in the quality of the guest experience. Our five percent license fee and zero advertising royalty keeps more money in your pocket and is a fraction of what the national chains require. We believe in the guest experience and want our partners to have the same passion.
GET STARTED TODAY!
Thank you for your interest in owning a Shooters. The process of becoming a licensee starts with an interview. A chance for us to know you and for you to know us. If you would like to be considered for a license fill out the information below.